MARTIN BRODEUR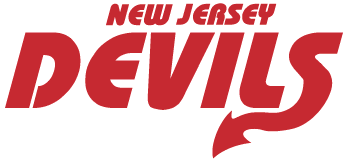 TEAMS





5/6/72 in Montreal, PQ, Canada





6'1"        205

Martin is another good goalie, just not a good looking one. Sorry, LSG!
I think Martin's cute! I love the way he talks too...hehe I laugh everytime that Cool Shots commercial comes on and he says "wow!". ;o)
MORE PICTURES
Ever get one of those pounding headaches from a night of stopping pucks? Take Tylenol for extra relief!
Martin keeps his eye on the play.
Lunges keep your legs strong. =) and our eyes happy!
Do ya got it?
Owwwwwwww...that must hurt!
Hey look! It's our buddy Chris Terreri!
Martin taking a little meditation break :)
A nice closeup on Marty's mask
Marty and Patrick Roy in a nice Canada red
A small picture of Martin in front of the net
Marty smiles for the camera!
And he stops it....with his face!