THEOREN FLEURY


TEAMS





     6/29/68 in Oxbow, SK, Canada





5'6"        160

LSG, the guy puts bread bags on his legs and is smaller in height than you, why would you like a guy like that? Plus, he kills us in games.
Hey now! Most of the guys you pick are Shark killers too...give me a break! I like Fleury just like some women like Ricci...it's the missing teeth thing. hehehe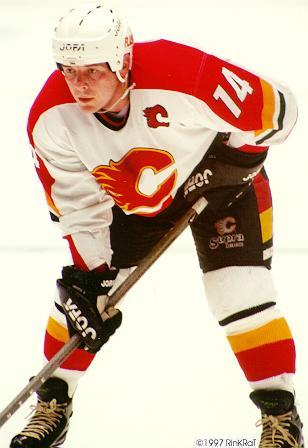 MORE PICTURES
Hmmmm strange pic!
A good shot of Theo's nice teeth! hehe
See I told you Theo was hot!
Awwww how cute!
Hey! Watch it!
Why is the half shield gray?
Great picture!
CHARGE!!! =)
Wait, what's so funny? What are we looking at? GUYS?!?!?