JEFF FRIESEN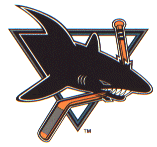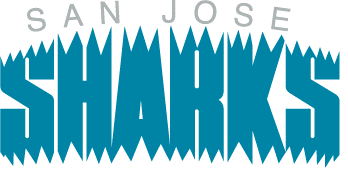 TEAMS





8/5/76 in Meadow Lake, Saskatchewan, Canada





6'1"        205

Hey, I can't say anything bad because I used to think he was so hot. That changed after I got a bit of Tkachuk and LeClair, because I kinda forgot about Jeff. :o) That's okay, Christina (Friesengrl), he's all yours!
MORE PICTURES

Jeff playing for Team Canada in WJ
Hey Jeff whatcha looking at???
I LOVE these kinda pics!
Nice hair, Jeffie. :o)
Hmmmmm I can't think of anything to say about this one!
Hey cool can we come sit next to ya?
Pads make these players look so buff.