IAN LAPERRIERE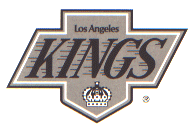 TEAMS





1/19/74 in Montreal, PQ, Canada





6'0"        196

Another EWWWW!
You know, I just found out about this guy. He is so majorly hot!!! =) What makes it even better is that Lappy is a King! WOOHOO GO KINGS!
FG, are you kidding me? Have you even seen a picture of Ian? Well, look NOW!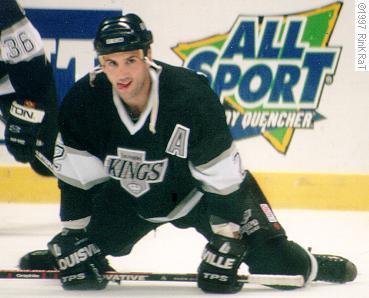 Ohhhhhhhhh my god...I love this pic!!!!!! =)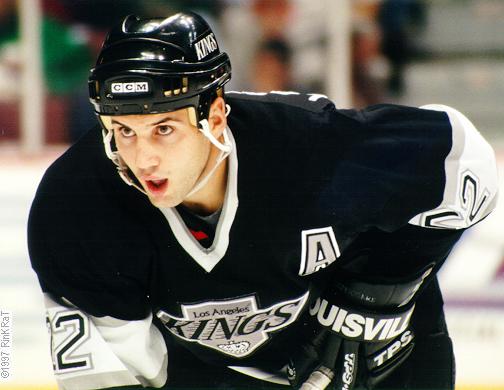 He's so gorgeous!
MORE PICTURES
Cute! =)
A bit tired, Lappy?
Why couldn't this pic be from the opposite side?
Well, FG, maybe Lappy doesn't like you either! haha
Another gorgeous pic!
A breath of fresh air... =)