TEEMU SELANNE


TEAMS





     7/3/30 in Helsinki, Finland





6'0"        199

Well, LSG, I am telling you anyone who likes a guy who's name can said to be a piece of food is NUTS!
I know he's not the greatest looking guy in the world, but give him a break! =) He's not bad!!! See look, even Q-tip Turcotte likes him! *LOL*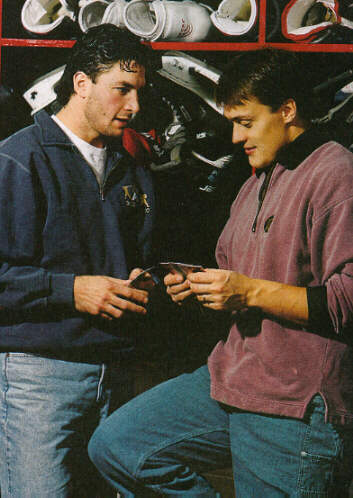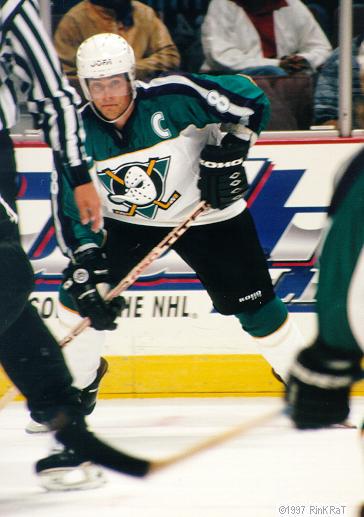 MORE PICTURES
FOCUS!
*Damn* Why couldn't one of those Kings players have taken this picture??? hehe
Hmmmm why did I wear this color...now I feel dumb. Maybe if I just...
I love that shield =)
Bench break!
Damn these things are so hard to put back on...haha
Teemu looks a bit angry!
SAKU!